Brian Pinardi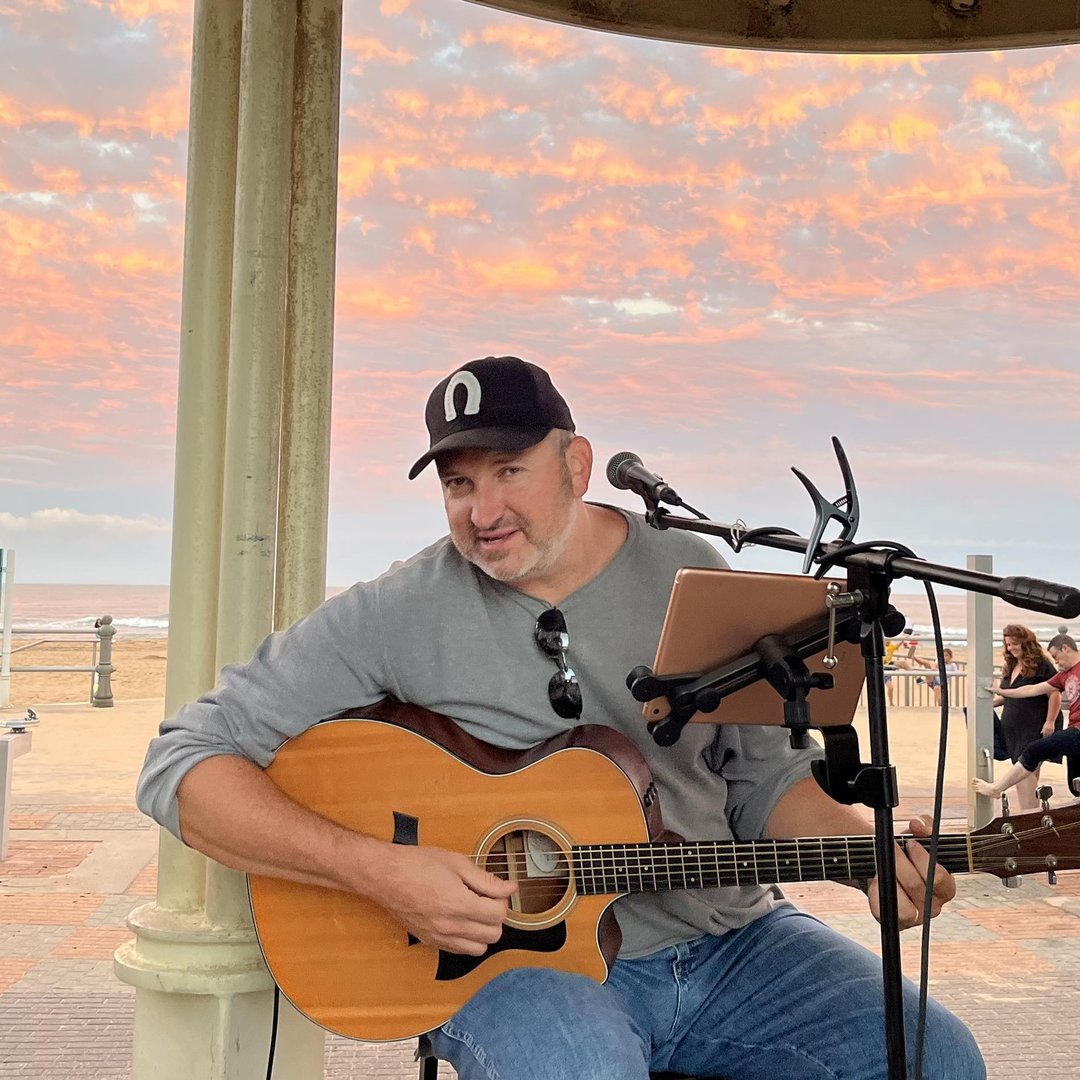 I have been playing solo and duo acoustic gigs, and as the lead singer/rhythm guitar player in a band in the Northeast, in Nashville, and in Hampton Roads for 20 years. I enjoy playing songs that people like to hear across a wide variety of genres and enjoy taking requests. If I don't know a song that somebody requests, I always learn it and play it the next time I am at that venue. I moved to Virginia Beach 5 years ago and I am very happy that I did so. I enjoy the laid back atmosphere that a beach community has and enjoy playing to tourists and locals. When I'm not playing music I work with children with autism as a behavioral psychologist and I enjoy spending time with my family, going to the beach, snowboarding, camping, and video games.
Upcoming Events
Brian Pinardi @ Union Ale House
Saturday, December 16, 2023
2224 Virginia Beach Blvd, Virginia Beach, VA 23454
8:00PM - 11:59PM
Doors Open 1:00PM
Brian Pinardi @ Murphy's Irish Pub (VB)
Sunday, December 17, 2023
2914 Pacific Ave, Virginia Beach, VA 23451
8:00PM - 11:59PM
Doors Open 11:00AM
Brian Pinardi @ Ballyhoos
Saturday, December 30, 2023
2865 Lynnhaven Dr., Virginia Beach, VA 23451
6:00PM - 10:00PM
Doors Open 11:00AM
Dates are subject to change. Please contact venue for more information.
Please send all requests for your favorite band schedules or any questions to info@rockstarbooking.net
If you are interested in booking this artist, contact Rock Star Booking at info@rockstarbooking.net or call us at 833-762-5757.