Wesley Tilghman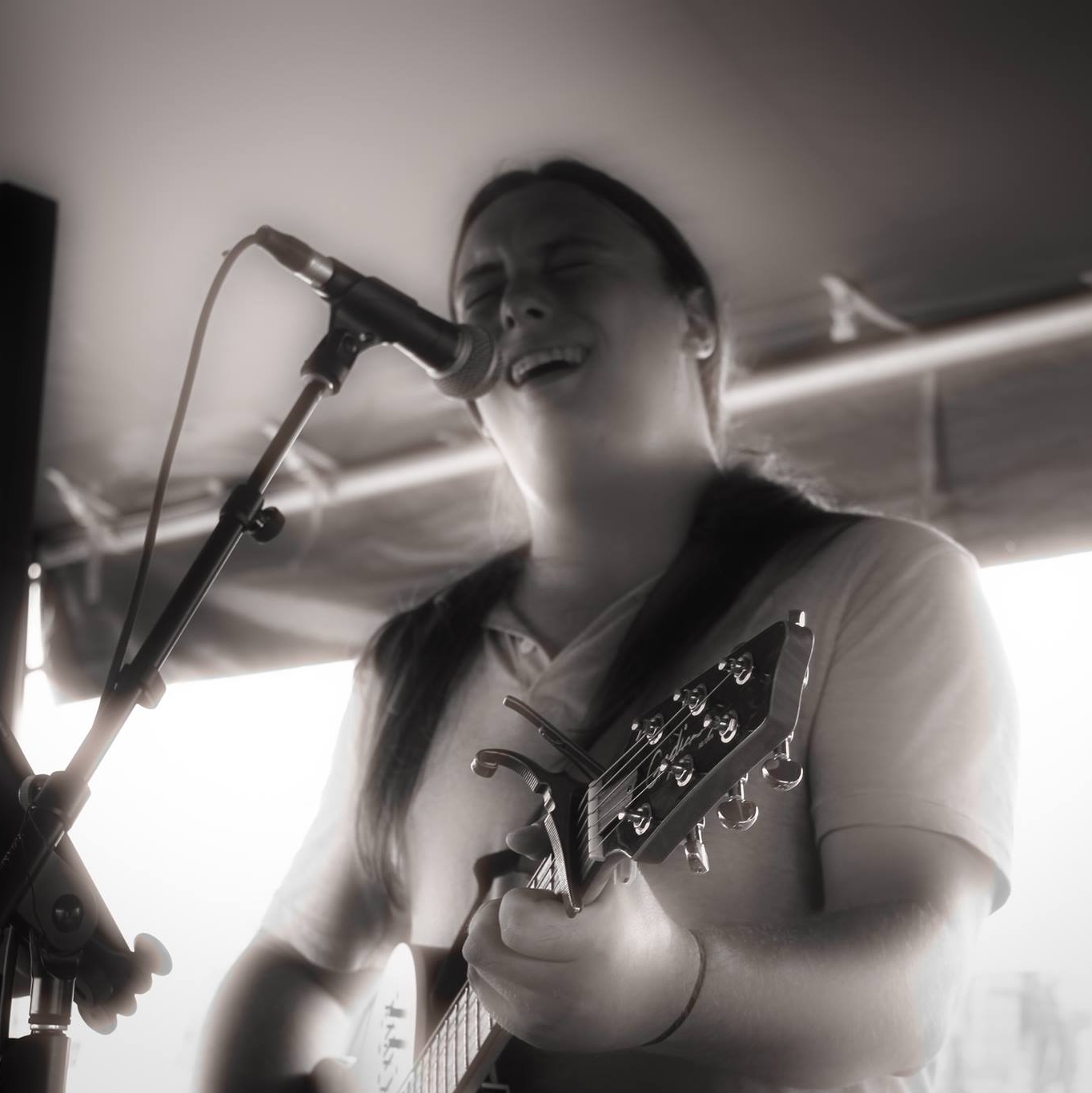 Wesley Tilghman is a solo acoustic musician residing in Norfolk, Virginia. With a variety of genres from the classics to reggae, you are sure be entertained.
Upcoming Events
Wesley Tilghman @ Murphy's Irish Pub (VB)
Monday, December 18, 2023
2914 Pacific Ave, Virginia Beach, VA 23451
8:00PM - 11:59PM
Doors Open 11:00AM
Dates are subject to change. Please contact venue for more information.
Please send all requests for your favorite band schedules or any questions to info@rockstarbooking.net
If you are interested in booking this artist, contact Rock Star Booking at info@rockstarbooking.net or call us at 833-762-5757.