The Hookz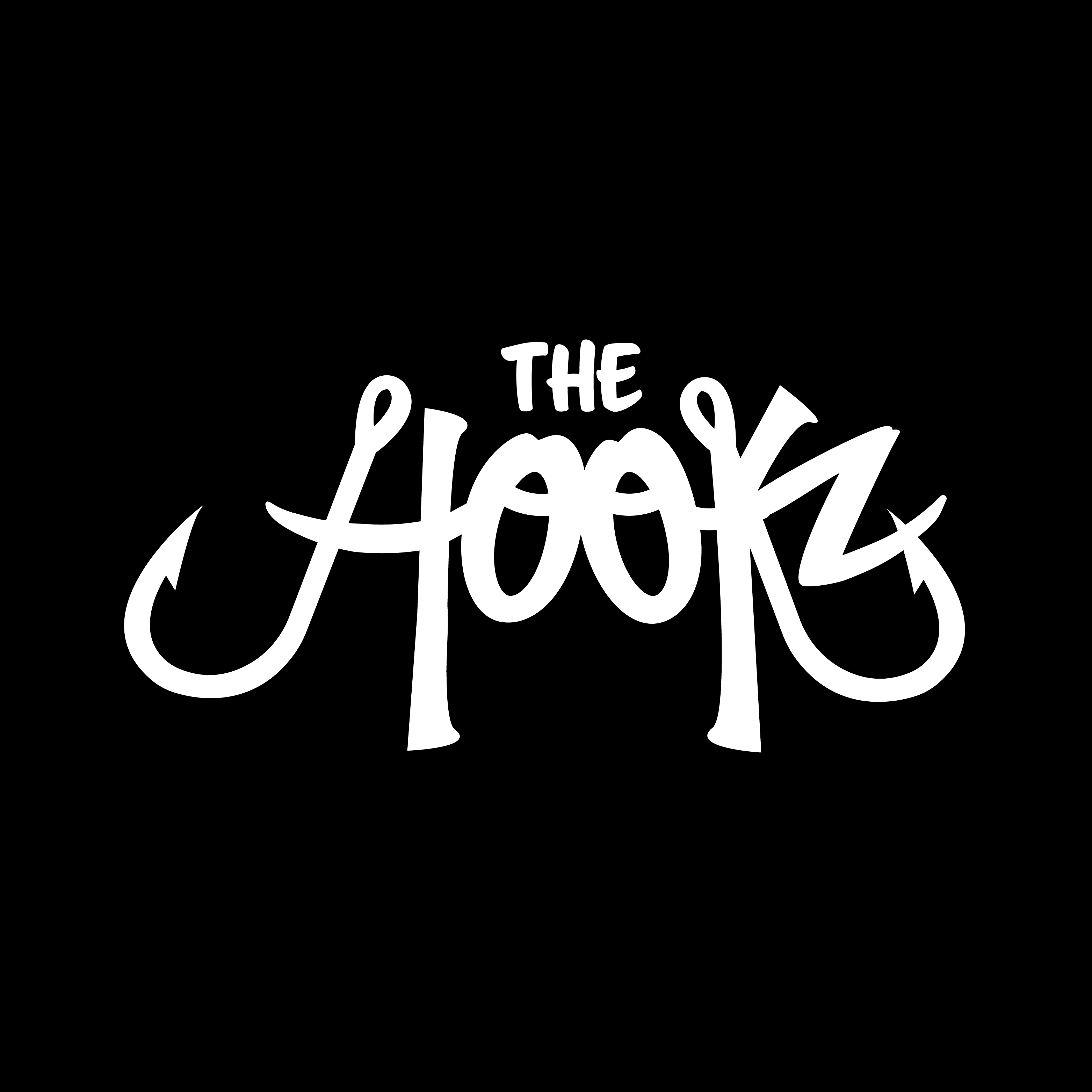 The Hookz are a four-piece, high-energy Rock n' Roll band from Virginia Beach, Virginia. They utilize unique song structure, heartfelt lyrics, and heavy improvisational jams to entice any listening audience.
Upcoming Events
The Hookz @ Duck Dive
Saturday, December 9, 2023
404 Laskin rd , Virginia Beach, VA, United States, Virginia, VA
6:00PM - 9:00PM

The Hookz @ Baja Restaurant - Sandbridge
Friday, December 29, 2023
3701 Sandpiper Road, Virginia Beach, VA 23456
6:00PM - 10:00PM

Dates are subject to change. Please contact venue for more information.
Please send all requests for your favorite band schedules or any questions to info@rockstarbooking.net
If you are interested in booking this artist, contact Rock Star Booking at info@rockstarbooking.net or call us at 833-762-5757.